Company Overview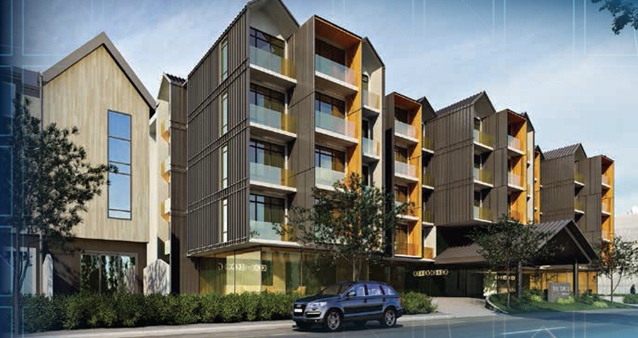 NEW CORE BUSINESSES TAKING SHAPE
As the Group nurtures its new core businesses - namely, Modular Construction and Solar Energy, which were first introduced at different stages in FY2016, their initial contributions are expected in the next 12 months as the first shoots of new growth become evident. COSA Hotel in Christchurch, New Zealand - the Group's first project using its modular construction capabilities - will be completed in the second half of FY2018 while the Group's first solar farm project to be constructed in Bangladesh is expected to be turned on by the end of the first quarter of FY2019.
ABOUT SHS HOLDINGS
Established in 1971, Mainboard-listed SHS Holdings has grown into a diversified group with three main businesses:
1. ENGINEERING & CONSTRUCTION
The Group, through its subsidiary TLC Modular Construction, has strong capabilities in modular construction, also known as Pre-fabrication, Pre-finished Volumetric Construction (PPVC) which designs and builds factory-produced, pre-engineered building units that are delivered to site and assembled as large volumetric components or as substantial elements of a building.
Group subsidiary, Hetat Holdings, has a strong track record in the design, engineering and construction of integrated structures created from steel, aluminium and glass materials in Singapore & Malaysia. It is one of the few fabricators with the coveted S1 accreditation from the Singapore Structural Steel Society.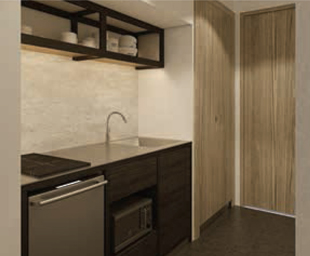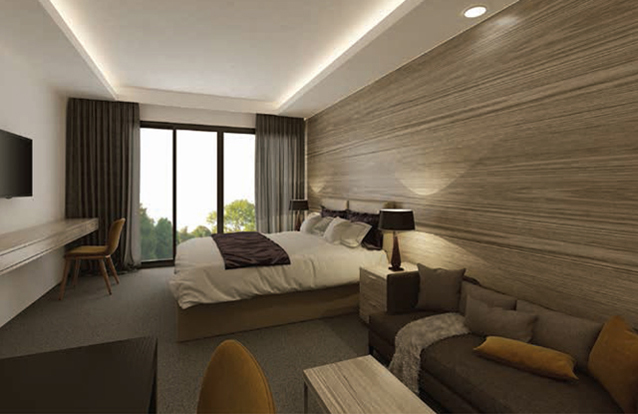 2. SOLAR ENERGY
The Group diversified into the solar energy sector in 2016, amidst a growing global commitment to renewable energy and environmental sustainability, and the quest for clean and affordable energy-efficient solutions.
Through its subsidiary, Sinenergy Holdings Pte Ltd, the Group focuses on solar energy development and EPC works. It has successfully installed various roof-top, ground-mounted photovoltaic systems of all scales for domestic and commercial customers.
It is also currently working on the construction of a 50MW solar power plant in Bangladesh following the signing of the Power Purchase and Implementation Agreements with the Bangladesh Power Development Board, the Government of the People's Republic of Bangladesh, and the Power Grid Company of Bangladesh Ltd.
On 5 April 2017, the Group signed a memorandum of understanding with Vietnam's Ninh Thuan People's Committee to develop a 300MW solar farm in the province of Ninh Thuan. Currently, the project is awaiting a detailed feasibility study to be conducted, and subsequently the signing of a Power Purchase Agreement.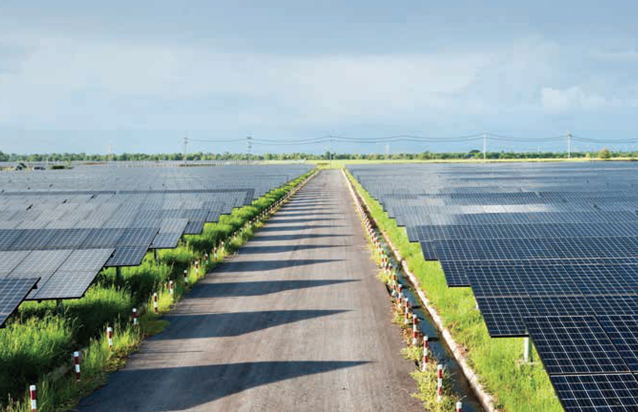 3. CORROSION PREVENTION
The Group is the leading provider of corrosion prevention services to the marine, oil and gas, construction and infrastructure industries in Singapore. It has a strong niche in specialized tank coating services and largescale plant operations in the country. Its proven capability in corrosion prevention services is underscored by its status as a resident contractor for premier shipyards in Singapore.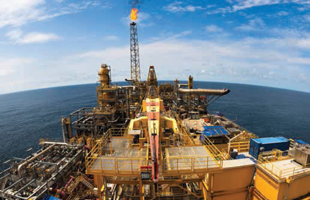 4. STRATEGIC INVESTMENTS
In addition to its three core businesses, the Group constantly evaluates strategic investment opportunities that generate shareholder value. It currently has an 8.8% stake in Energy Drilling Pte Ltd, a Singapore-incorporated company primarily engaged in owning and operating offshore drilling vessels, and a stake in Aenergy Holdings Company Limited, an investment holding company with subsidiaries engaged in the business of developing mini-hydropower projects in Indonesia. The Group also held a 30% stake in Heron Bay, a completed executive condominium.